Enjoy wonderful views of the surrounding mountains, lakes and valleys from the sunny slopes of Aeschi. Aeschi has great local gastronomy, from cafes to gourmet cuisine, and offers a wide variety of accommodation options for every budget. You can look forward to an unforgettable stay!
Especially on nice days, we recommend that you travel by post bus, as the available parking spaces in Aeschiried are limited and quickly fill up. We thank you for your understanding!
Upcoming Events in Aeschi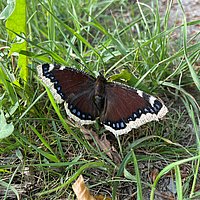 05.10.2022 14:00 - 17:00
Regelmässige Treffen im Schulgarten zum Austausch, spielen, Pflanzen und Kräuter kennenlernen und die Jahreszeit zu erleben.